So, You Still Want to Be a Wine Merchant?
One cold winter night in Burgundy, after a day of non-stop tasting in icy cellars, a colleague and I dined at his rustic, unpretentious hotel located outside of Meursault.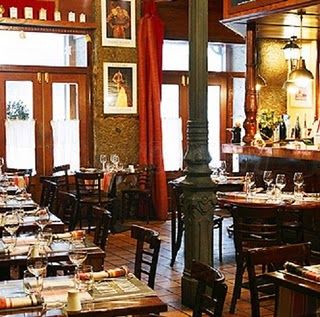 We chose it not for the food but because they would allow us to bring as many "sample" bottles to the table during dinner as we could manage. And they would graciously provide us with spittoons. After a completely forgettable dinner with 8 or 10 equally forgettable wines, suddenly looming over our table was a tall, 50ish, ruddy-faced, Ichabod Crane-like Englishman, who was clearly perturbed.
We really hadn't taken any cognizance of anyone else at the sparsely attended restaurant but, as the man and his rather rotund wife were seated across the aisle from our table, I did notice them glancing our way periodically, I thought rather inquisitively. I guess I was wrong as the English gentleman without a preamble said, "Say, I want to let you fellows know that you were making a disgusting spectacle of yourselves, gurgling and spitting all that wine. My wife was repulsed."

It had been a long day. From the corner of my eye, I saw my colleague about to get up to confront the man. I put my hand on his arm, as if to say "stop". Having not yet lost my sense of humor, I turned to the man and said, "Sir, we are very sorry if we offended you or your wife but we are wine merchants and our time is precious. We need to work through dinner trying various wines to see if they meet our quality and price standards; the restaurant knows this and accommodates us. But look, we have all these bottles on our table that we can't possibly finish. Please, allow me to present you with a few to take home, so as to make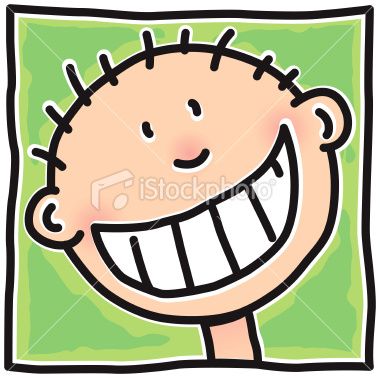 amends."
The man's face lit up as he turned to his wife and said, "Oh Milly, these nice gentlemen are wine merchants, one from America! They were kind enough to offer us some wine to take home." She squealed appreciatively, and we gave them three or four bottles that were of no interest to us. They left beaming. Me, I wiped the sweat from my brow. Just another day at the office.