Should You Cellar Wine?
Although not everyone wants or needs a wine cellar, they do come in handy even though 99% of EVERY wine we have on display at our shop could be brought home and enjoyed that night. There are still many high quality wines that would benefit from aging, even if they could be enjoyed now in their infancy. Cru Bordeaux and Burgundies as well as nebbiolo based wines like Barolo, Barbaresco and Gattinara, high quality cabernet sauvignons from around the world may be considered for extensive cellaring. Time in a cool, dark, vibration free cellar would smooth out tannins while complexity is increased. But please, if you have multiple bottles of a particular wine, try one periodically to make sure they aren't going the wrong way.
It's interesting and fun to observe various wines changes and development as we enjoy them over the years. I strongly suggest that people try at various times wines that were deemed worthy of aging. This is to ascertain when the balance of fruit to tannin is most pleasing, and that's all up to individual taste. I don't advocate keeping any case of wine for twelve to fifteen years untouched. There's no guarantee that, through magic or alchemy, aging any wine will make it better. It depends on the wine and vintage.
Cellaring wines to age is a good reason but not the main reason for a wine cellar. As much as we love to see our customers frequently at the shop, economically it makes good sense to buy wine in 12 bottle increments to get case discounts and/or to take advantage of sales or futures offerings. The wine would then be at home which will save the time and expense of last minute shopping. Favorite wines that are in short supply or soon to change vintage can be bought at discount and laid away for future enjoyment, saving you not only money, but time as well.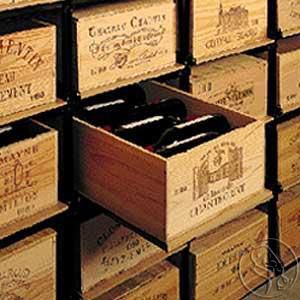 What entails having a cellar? Thankfully, there is no hard and fast rule. I have customers that have 4000-5000 bottle cellars filled with exquisite 90 plus point rated wines, so that's one way to go. Obviously, that would not be the norm. Someone in an apartment could have 24 assorted bottles that they like and that could conceivably constitute a cellar. Ideally, one should have a mix of wines that are in various stages of development: young, almost ready and some that are ready to drink. While it's nice to have a smattering of wines from differing regions, this is your cellar and should represent your taste and cater to no one else, except your significant other. A cellar could include some favorite whites and some sparkling wine for festive occasions. But, outside of Cru Chablis, Cote d'Or whites and Chardonnays like Mount Eden Estate which can age and develop further complexity, it's mainly red wines that make sense to lay down. But it's all up to the individual as to what to put in it. Why cellar California wines if you don't like them? Ditto German or Bordeaux. Or, if you prefer Italian wine or Burgundies to other regions, then that's what you should focus on.
Aside from drinking their wine, many enjoy just going down to check on what they've got and what might be next in line to try. That's also a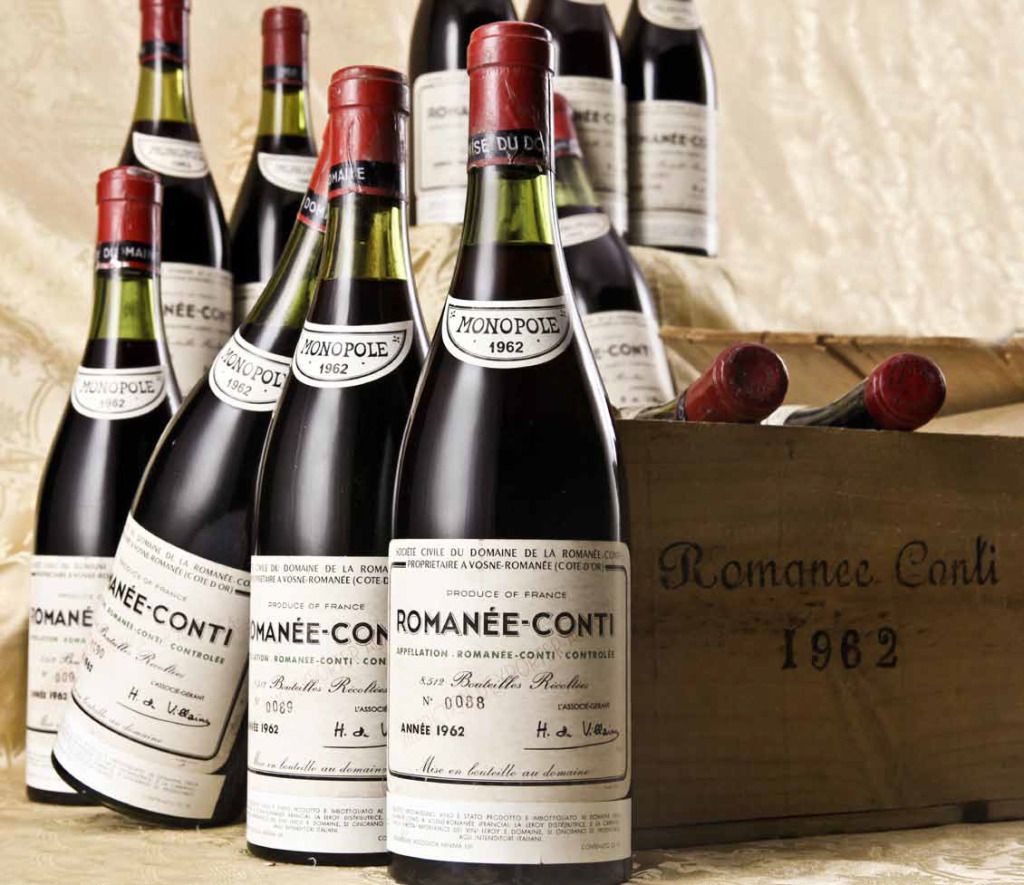 big part of the fun of having a wine cellar- the tactile aspect. Some people almost NEVER drink their cellared wines. They just go down and look at them and touch the cases. Do remember, though, you bought these to drink. Even if the re-buy price is off the charts on a wine bought long ago for a song, if you don't open and enjoy what was a great buy in the first place, it will eventually become a loss.
Over the years, I have had many people come to me to help tailor a personal cellar from scratch. That can be a lot of fun for all parties concerned, and we very much enjoy being involved. How your cellar ultimately shapes up will depend on what you'd like included and what you have allocated to spend. It doesn't have to be a lot, but the sky is the limit.