Sequel to "More Wine Merchant Thrills"
Before climbing into bed, I heard a knock on my door. My colleague/friend, owner of the import company, was standing there and said, "I know you are upset and intend to leave the trip tomorrow. Please don't. We still have lots of great wines to try and we would miss having you." I looked at him, thought for a minute or two and said, "Yeah, Ok. I'm still in." It didn't take much to mollify me. That doesn't mean I was happy.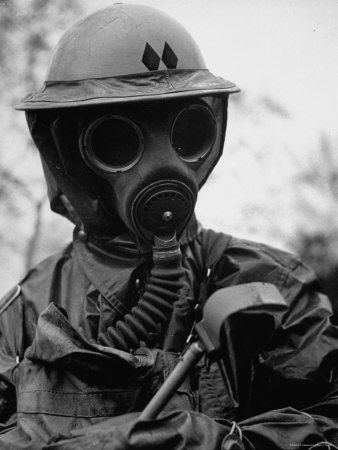 The next day we drove in our two cars to Crozes Hermitage. Yes, I was the driver. After spending over $100.00 to have the gas tank emptied and cleaned out and the engine treated, I expected the Lancia to be as good as new. Not even close. There was still some, probably never to be gotten rid of, residue of diesel fuel in the system and she still occasionally bucked and backfired, polluting the area with not pleasant smelling black smoke. Crozes Hermitage was rustic but seemed a thriving, modern metropolis after Cornas. They definitely didn't deserve a gas attack. We tried some wine with two or three growers. Nothing of great interest, however.
It was later in the afternoon after a day of sampling that Paul, who was previously borderline comatose, made this startling observation. "Look at the Lancia's trunk", he said. "You know I have been looking at the trunk for a couple of days now and have noticed that it doesn't quite latch all the way." Yes, so? "Well if it isn't connecting then maybe it's wearing down the battery." So now he tells us. And guess what? Sure enough, he was right. The car wouldn't start and we had to call a service for a jump start. Talk about being snake bit
This, too, held us up as we wanted to get back to Avignon, a 1 ½ hour trip, so we could catch a train to Burgundy. Would we make it? After the mechanic got the car going, pocketing lots of francs, he admonished us to keep it running because if it stalled again it may not start. Great. We started a two car convoy back to Avignon, me and Paul in the Lancia, you know who driving. There was no auto route back to Avignon then so we had to go by routes nationals. There were stop lights and traffic. I pretty much kept up to our second car but only by keeping the Lancia revved to the max. When we stopped at a stop light I pushed in the clutch and kept it wound at 3000 rpm. All the way to Avignon I don't think I ever shifted into 4th. 2nd and 3rd were as far as I dared to go. This was a sweat inducing, hair raising ride because I knew that if that car stalled, we were on our own.
We finally made into Avignon and, breathing hard, I parked in front of the Car Rental Agency. As soon as I put it in neutral and took my foot off the gas, the car stalled and would not start. Finito la musica. We were glad to have made it safely back to Avignon and to be shut of the Lancia. But the guilty feelings I had about what I did to that splendid little car persist to this day.