More Thrills of Being a Wine Merchant
This incident happened over 25 years ago. For at least ten years after I wouldn't talk about it. Four of us were traveling in France looking for new producers who were making good, affordable wine. It hadn't yet entered my mind to become a wine importer. Our group consisted of the owner and sales manager of a small, quality oriented, wine import company, with whom I did a lot of business, along with me and a wine store manager from the western part of Mass. We were in two cars as we often split up to cover more ground.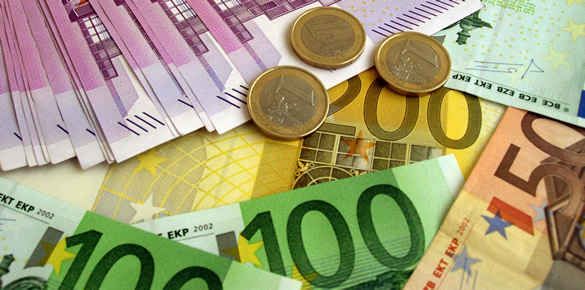 A few days into the trip, I felt the need to change dollars into francs. Why? No clue as I am sure that I had a credit card. We decided that we would split up with me and the retailer, Paul, going to the bank to exchange currency. The other two would be checking out a prospective supplier in Chateauneuf du Pape, not too far away. We agreed to meet at the entrance to the Auto Route (highway) and continue on together. After the money exchange, I realized that the car, a lovely, sexy, nimble and quick Lancia was only 1/3 full. Being a nice guy and wanting to save time, I decided to fill it up. Mistake of gigantic proportions. I pulled up to the pump and although I knew that in French, "gas" was called "essence", I stopped in front of a pump marked "gasoil" and filled the car up.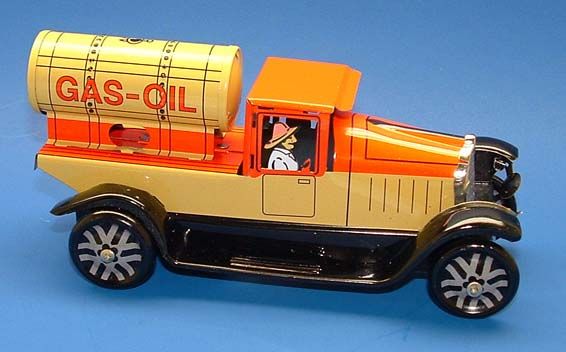 Stop. Don't laugh. Believe me, I was not the first person to do this nor was I the last and some of them were French. I mean, yeah. Gasoil. Cars need gas and oil, right? So who knew that for the French gasoil meant diesel fuel. Can a gasoline car run on diesel fuel? After a few miles, when the car started bucking and dark, black smoke began farting out of the rear, I found out that, no, they can't. We made it just to the beginning of the Auto Route when my little Italian beauty sighed her last sigh and gave up the ghost. Can anyone say "Murphy's Law?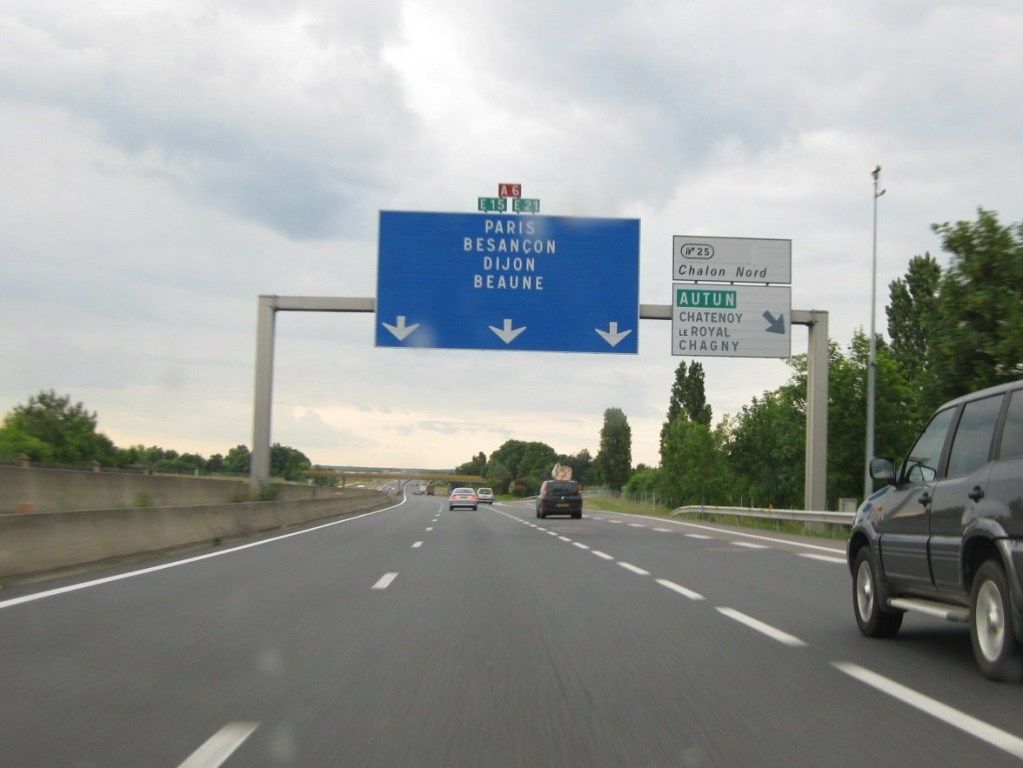 Since we were at the beginning of the auto route where we were supposed to soon meet our friends anyway, we should have been OK, right? Not really. I missed the sign for the auto route, to the left, just outside the bank and headed for the exit 3-4 miles away. No cell phones, no way to communicate with the rest of our party. After an hour of just sitting there I got fidgety and since I spoke some French, and had our itinerary, I decided to try to call M. Jean Lionnet in Cornas, our next scheduled stop. I had to cross over the Route National to get to a gas station and then navigate the pay phone. M. Lionnet answered and I explained our situation and asked him to tell our friends that we were looking for them, come get us. Unbeknownst to us and them, we were at the wrong auto route exit. They went to the exit closest to the bank, never saw us, and assumed we were doing our own thing. They then decided to skip Cornas and continue on. Not a helpful decision.
You must be wondering what my passenger, Paul, was doing through out all of this. Absolutely nothing. He was as stoic and helpful as a wooden Indian. He hardly moved and said not a word. I guess I should have been grateful. If I were in his shoes I may well have cussed me out. I know I was not happy with myself. Another hour went by. No one showed. I crossed the street again and called M. Lionnet once more. "No, they haven't arrived and I have received no word from them, he said. "Would you like me to come and get you?" Yes, please.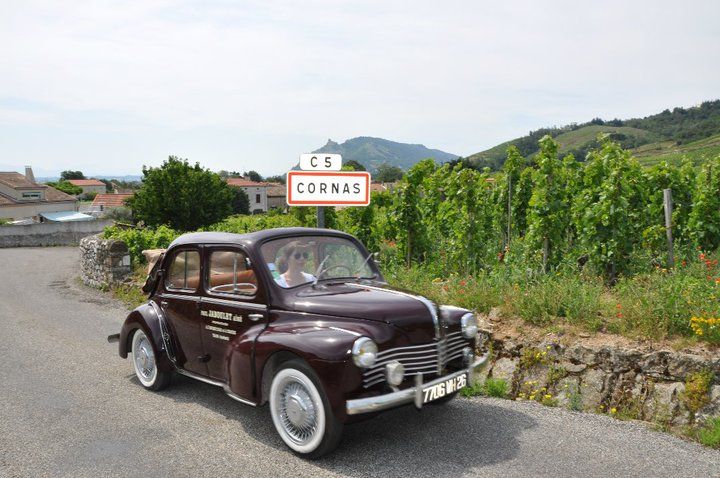 He showed up in some ancient little old French car, took us back to his place in Cornas and made arrangements to have the car towed and the gas tank etc cleaned out so that the beautiful little car would be once again operational. By the way, entering the town of Cornas was like being in a time warp back to the 30s. I had never seen anything like it. Finally, after many hours, the other two hooked up with us. They were pissed at us, me, for blowing their schedule; it's true I did and time is precious on these trips. And I was beyond furious because they never made an effort to find out what happened to us. Wine merchants, and others, do have accidents. One would have assumed some caring or worry on their part and maybe even some compassionate humor once they learned what had occurred. We all went to bed angry. Growers in Crozes Hermitage were scheduled to be seen the next day. I was planning not to go. To be continued.